Your Gaylord, MI Commercial & Industrial Heating & Cooling Experts are Here.
We're committed to do every job the right way.
"Whatever you do, work at it with all your heart, as working for the Lord, not for human masters" – Colossians 3:23

COMMERCIAL PLUMBING
Installation and Repair
Domestic Hot Water Heaters
Backflow testing and repair

COMMERCIAL HEATING/AIR CONDITIONING
Installation and Repair
Safety/Inspection Reports
CSD-1 Boiler Testing

WATER QUALITY
Water Filtration/Purification
Water Softeners
Reverse Osmosis
Installation and Repair

COMMERCIAL BOILER CERTIFICATION
CSD-1 Testing

Indoor Air Quality
Air Advice Testing
Air Filtration/Purification
Heating Recovery Ventilation (H.R.V.)
Energy Recover Ventilation (E.R.V.)

Commercial Backflow Certification
Reduced pressure backflow assembly (RPBA)
Pressure Vacuum Breaker (PVB)
Double Check Valve Assembly (DCVA)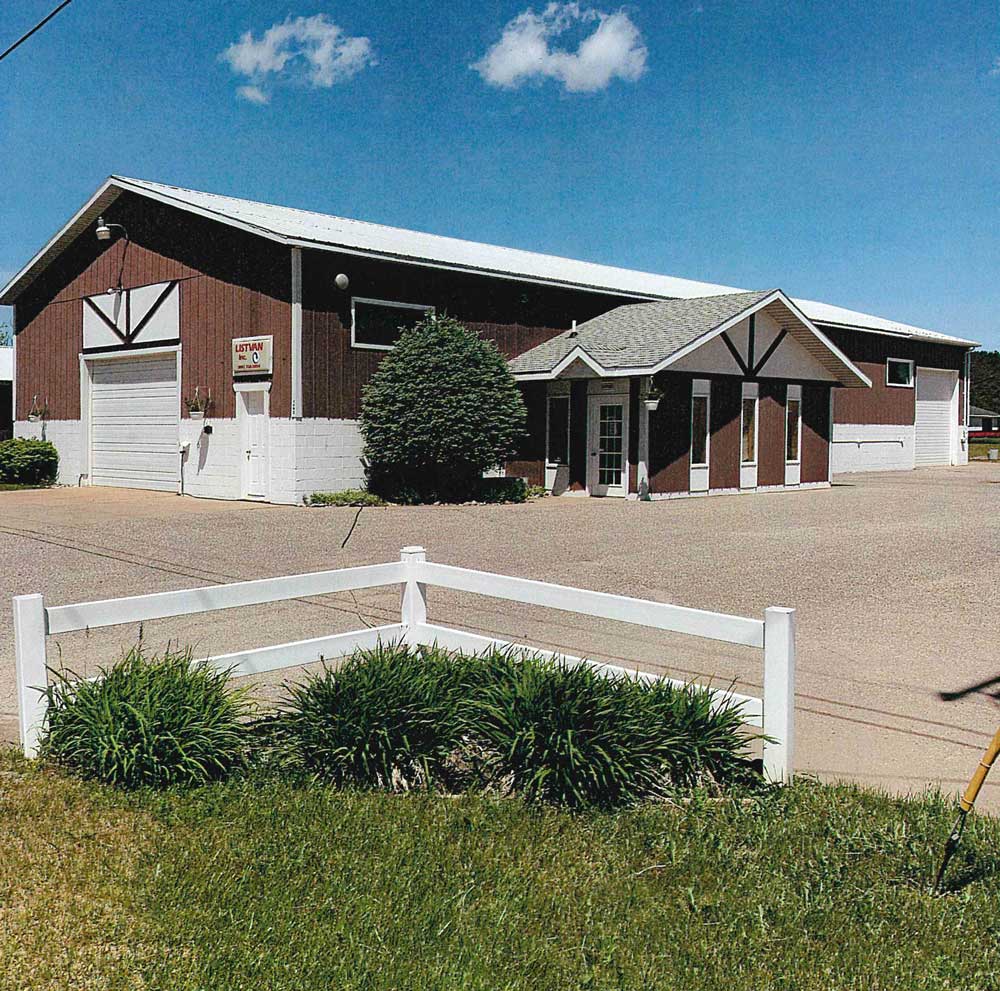 Listvan, Inc. opened its doors in Gaylord, Mi in the Summer of 1979. Tom Listvan worked from his home for 10 years until he was able to locate to his current location. Today Listvan, Inc. provides commercial/ industrial plumbing/ heating/ air conditioning/ ventilation installation and service.